Artwork Cards
All artwork cards are part of the Archetype Alchemist Energy collection. The Archetype Alchemist Energy Collection currently includes the 13 Archetypes, the Element Cards and the Mother Maiden Crone Card. Purchase them separately, in bundles of 4 per theme or get the card set with all thirteen Archetype cards including envelopes, all beautifully packaged in a golden gift box.
Each time you place an order for an Archetype Alchemist Product you will receive a personalized message to encourage you in your personal, professional and spiritual development.
The ample card size of 182x117mm and the specific Archetype message on the back of each card is perfect for use during meditation or other spiritual practice work.
Each card also contains a direct QR link to the Archetype Alchemist website with more in-depth information, guidance and resources related to the Archetype Alchemist Energy Collection.
Future items
With the release of the next chapters in the online journey of Archetype Alchemist the shop will release additional related items to enhance your life.
Love and respect,
DaniBG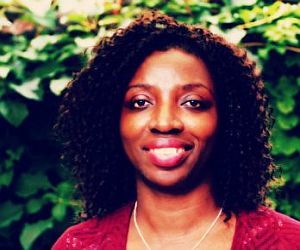 Shopping cart
No items in shopping cart.